01/05
about
I get called a lot of names.
I really don't mind.
I've been called a creative technologist, a technical director, a developer, a designer, a producer, a sculptor, a mentor, a teacher, a partner and a father.
For the last 15 years I've been fortunate to have built experiences alongside many talented and creative individuals. And from these often diverse experiences I've come to forge an understanding of 'interactive' which transcends beyond any specific technology, discipline or name.
I'm currently working as a freelance developer, but I'm always looking for new opportunities to collaborate with other creatives. If you'd like to work together, please get in touch!
02/05
area of expertise
01
Technical Director and Developer
03/05
area of expertise
02
Sculptor and Experience Designer
04/05
area of expertise
03
Computational Designer
02/05
area of expertise
01-0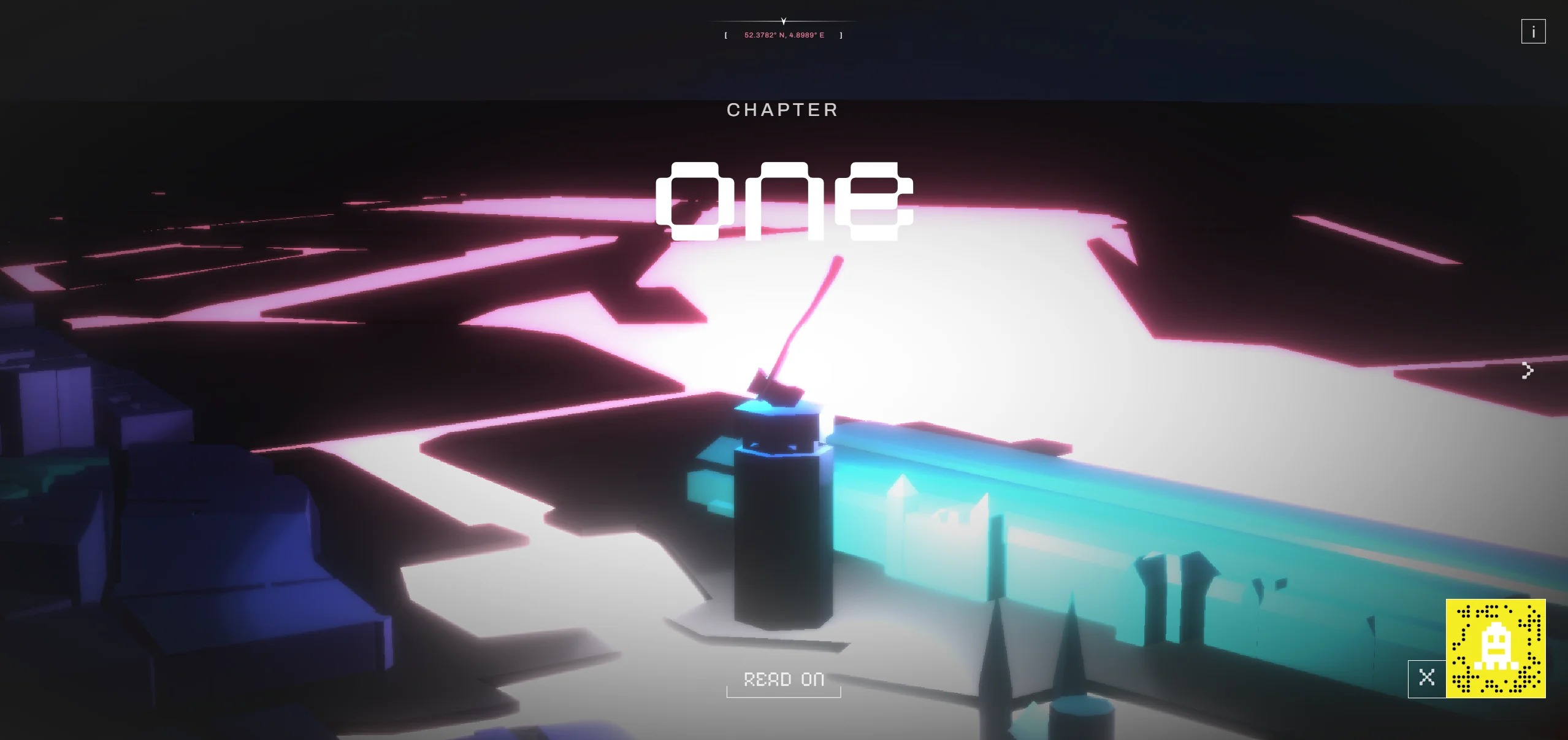 01-1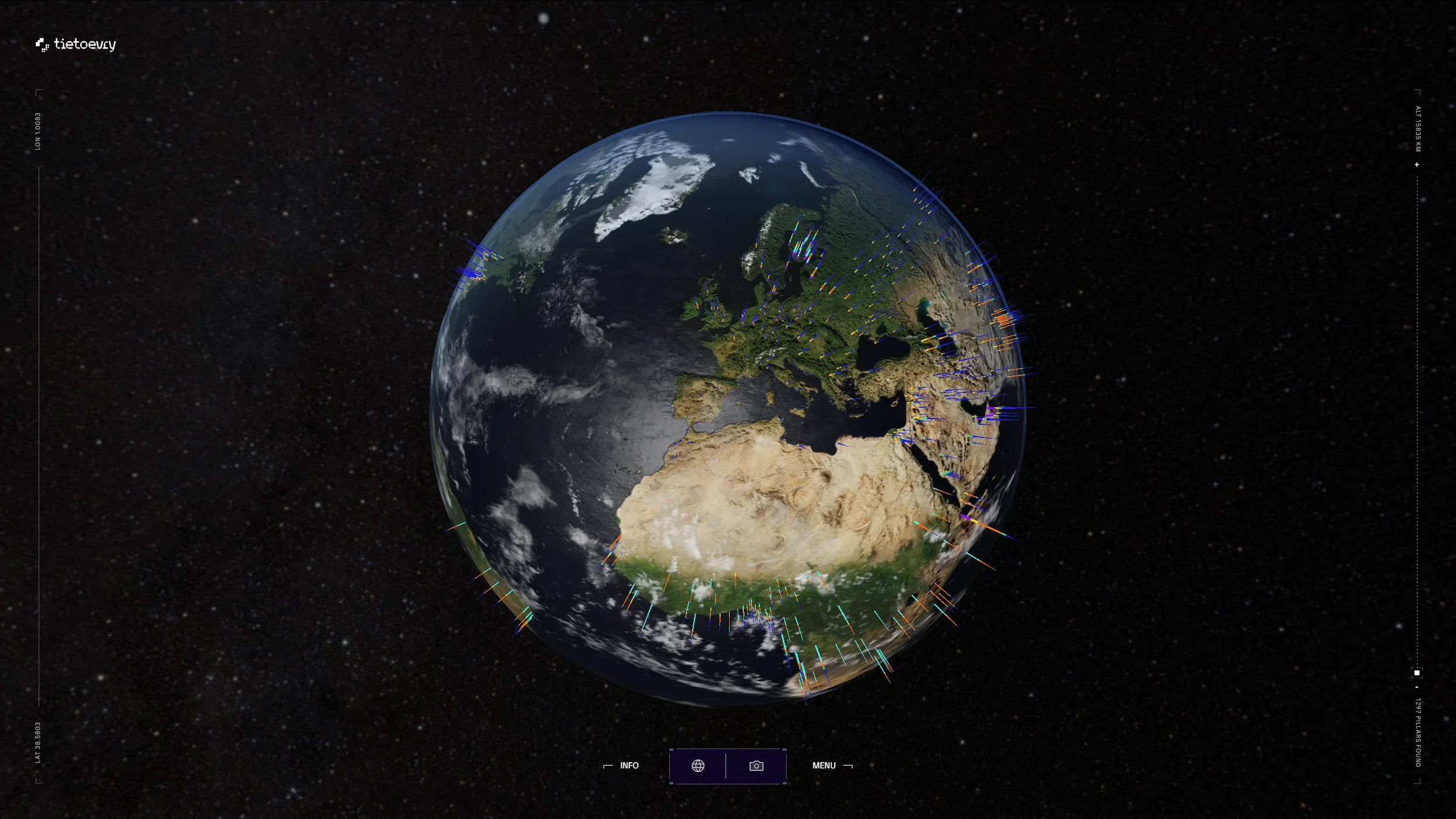 01-2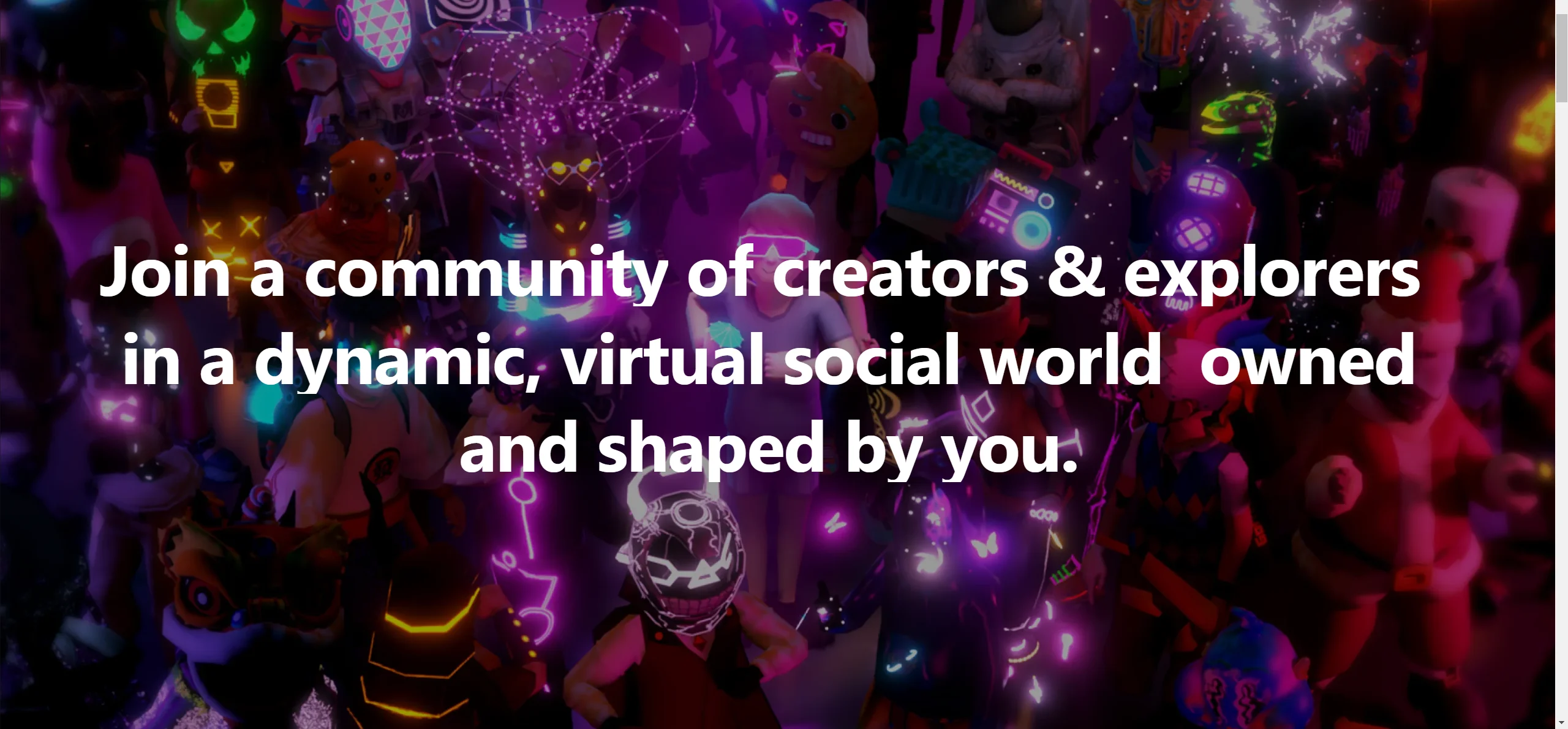 03/05
area of expertise
02-0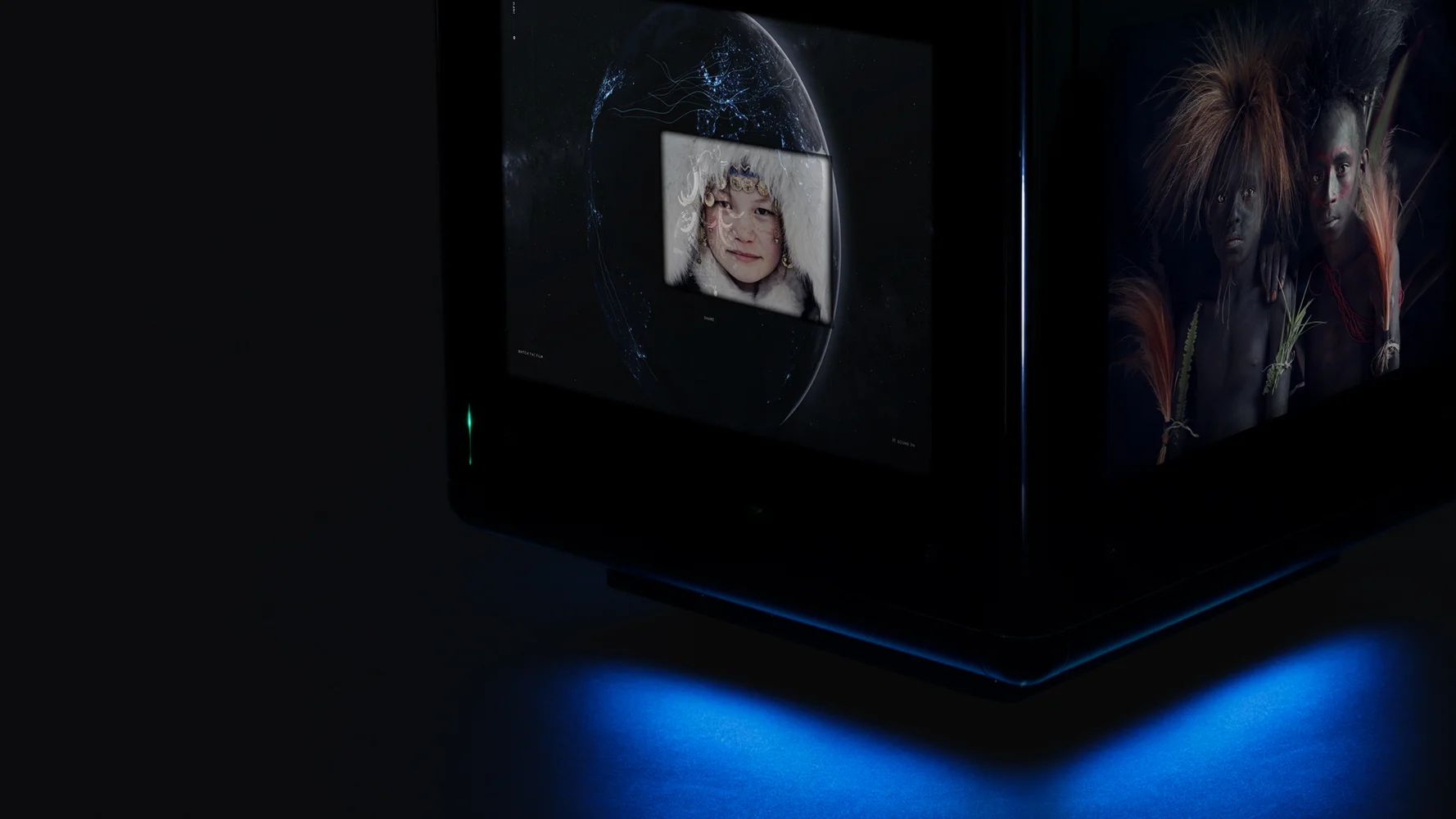 02-1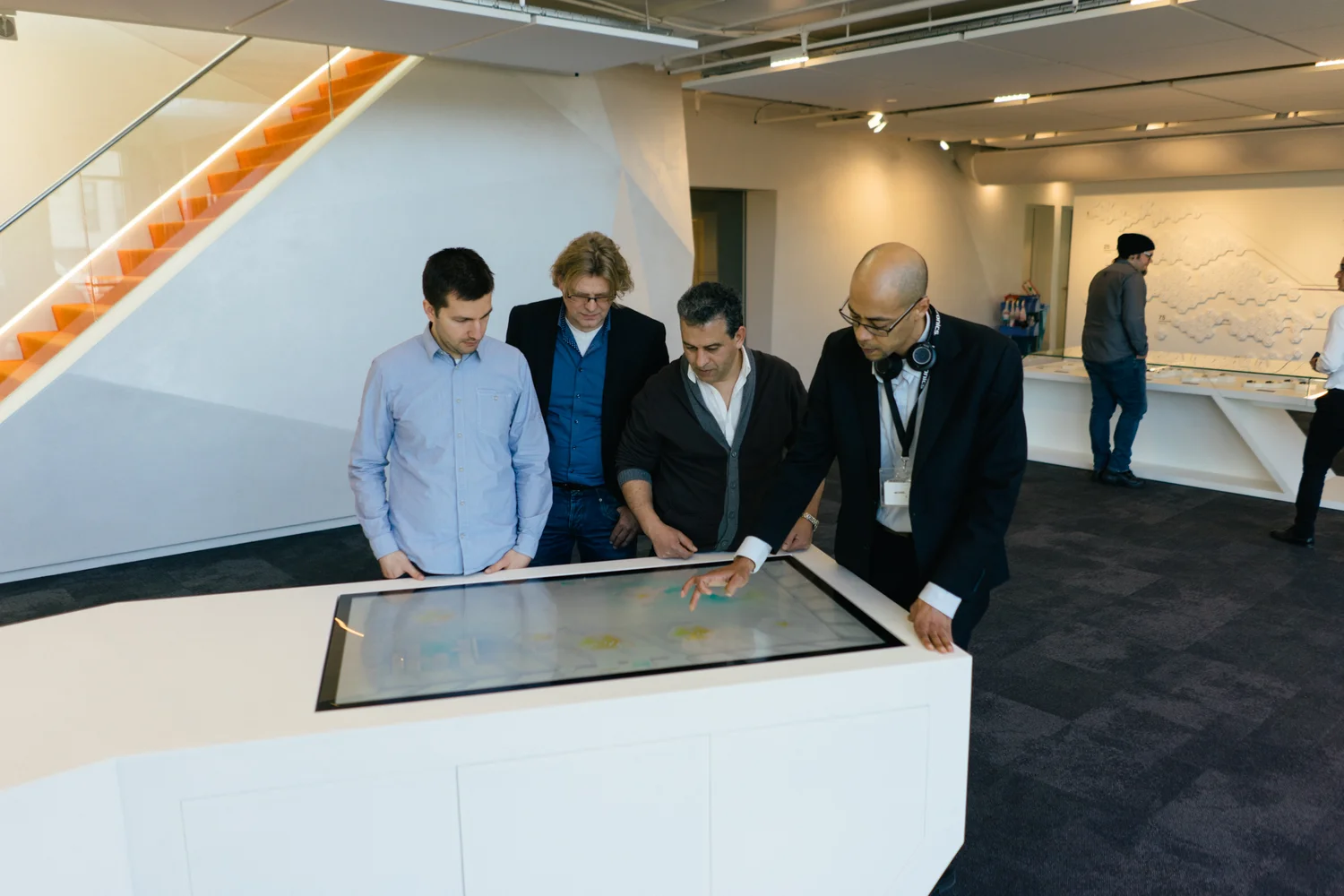 02-2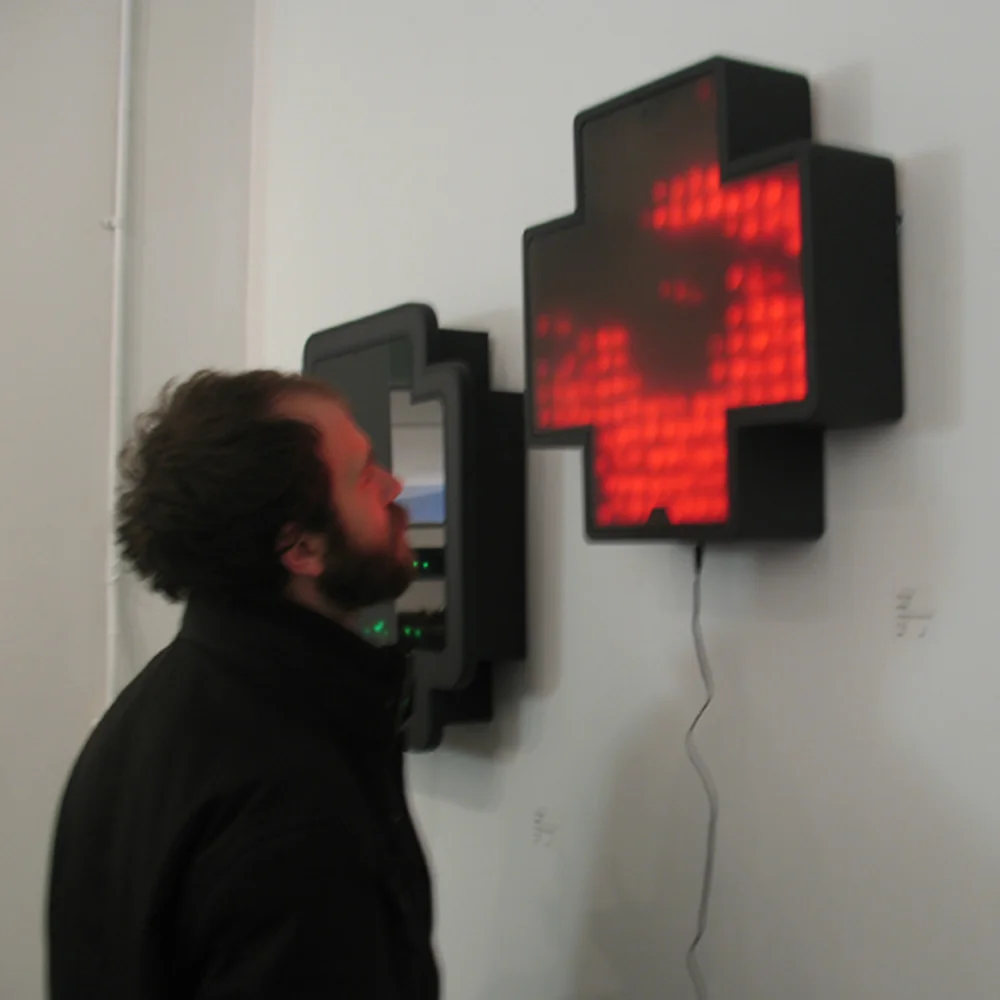 04/05
area of expertise
03-0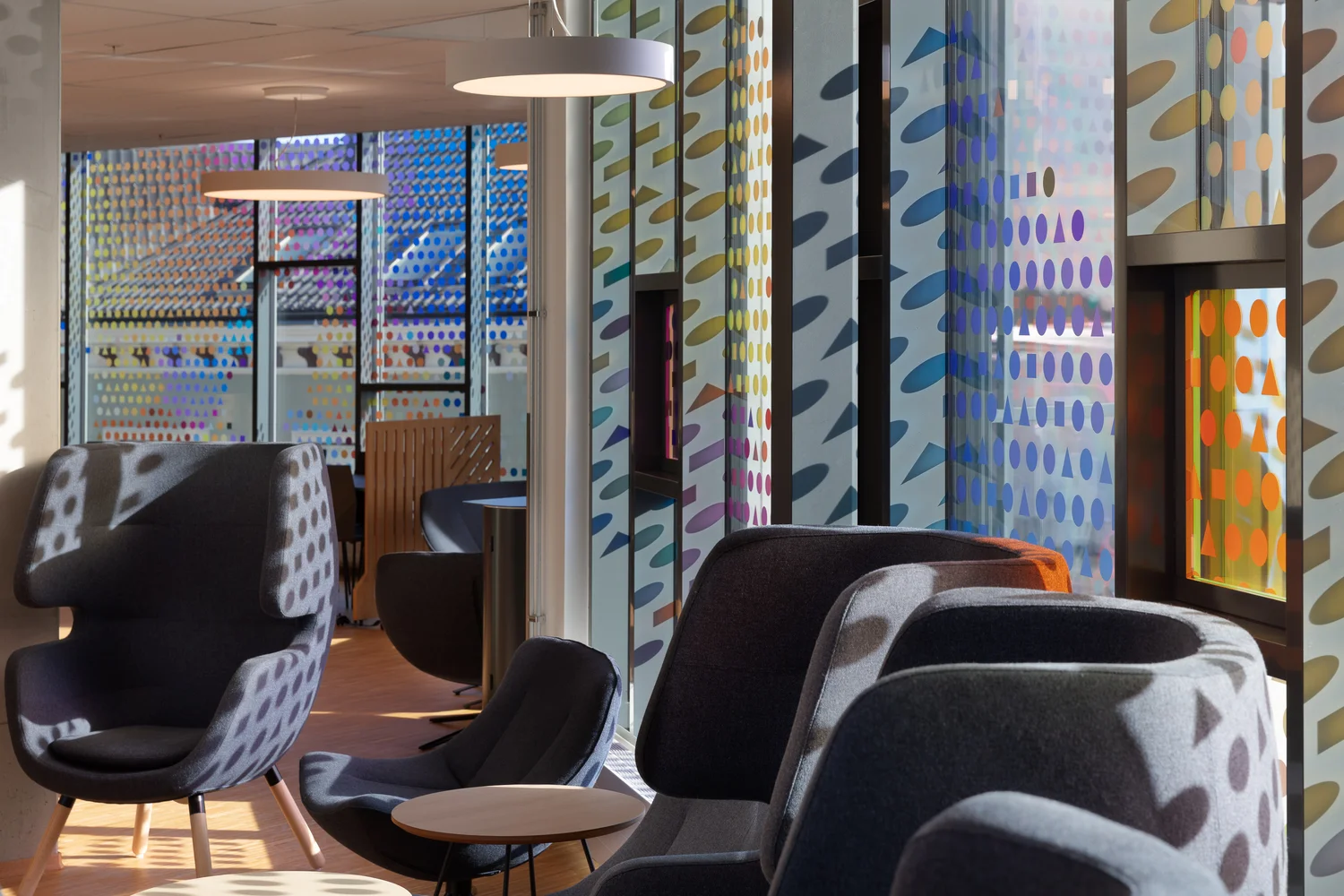 03-1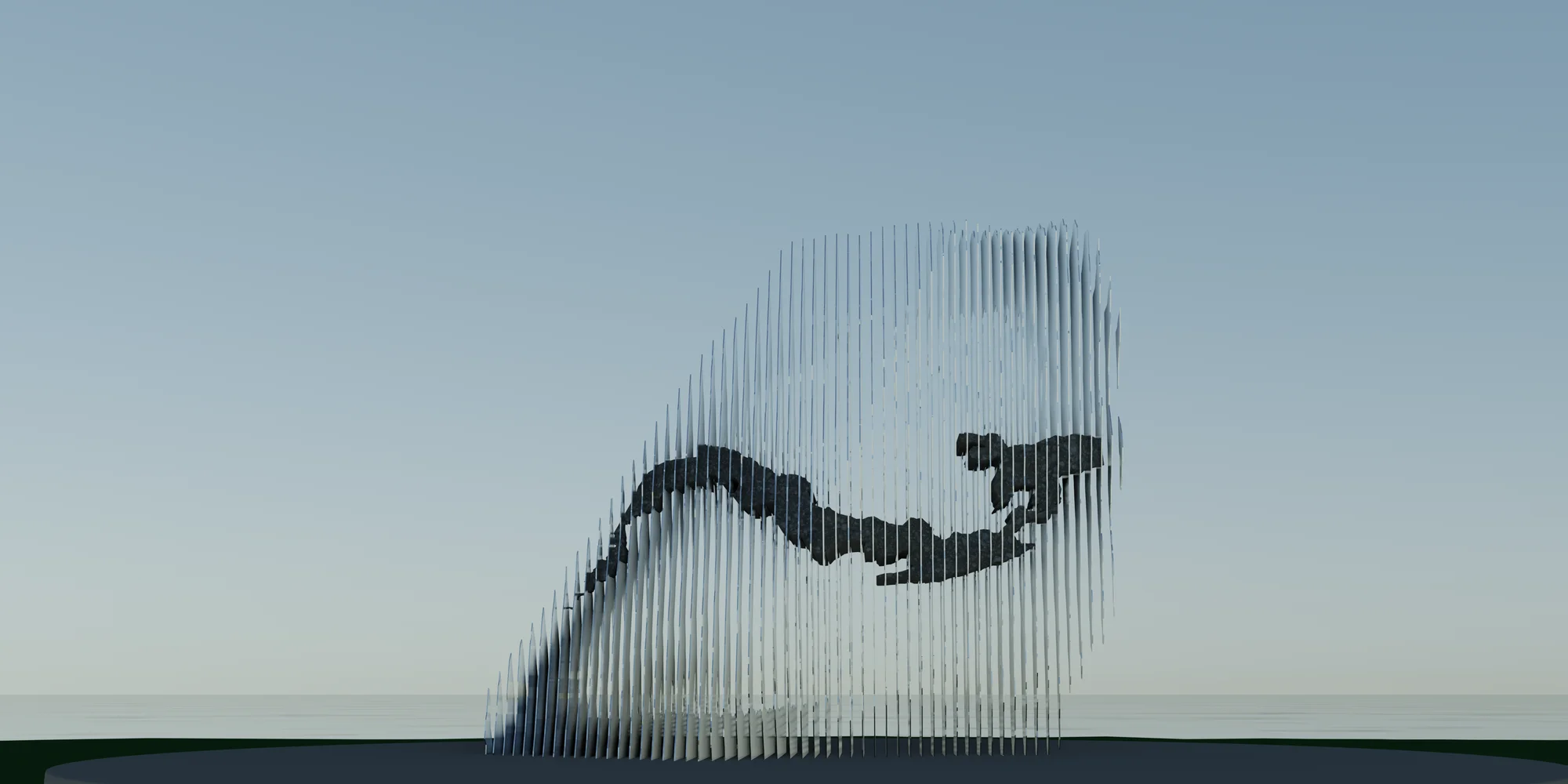 03-2